Vascular Conditions and Treatments
Our legs and feet work really hard throughout our life: getting us up in the morning, bringing us to work every day, standing while cooking, walking up the mountains or through that gym class. Without the health of the blood vessels, we would find our lives less active, our mobility considerably reduced and possibly experience pain or limb-threatening conditions. Problems with the vessels in the lower leg can happen at any age but are more common at more mature stages of our lives.
To help prevent conditions of the lower limb vessels and treat current complaints it's helpful to first understand what are the main vessels in the legs, how do they work and what happens when they become damaged and no longer work as they should.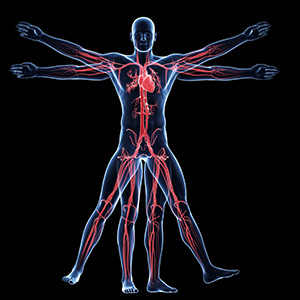 OPENING HOURS
| | |
| --- | --- |
| Monday – Friday | 8:00 – 17:00 |
| Saturday | 9:00 – 12:00 |
| Sunday | – |
CLINIC LOCATION